Nurse Aide Training
Want to become a certified/licensed nurse aide but not sure where to begin?
We're looking for motivated and compassionate individuals who care deeply and want to make a difference in the lives of others. No experience necessary! Join our team today, and we will cover the cost of your tuition and training fees for a state-approved nurse aide training program.
We have been training and developing nurse aides for more than 20 years, with 10,000+ graduates and counting.
How does it work?
Participants are hired into a paid, non-patient care role in one of our skilled nursing facilities. During this period of employment, we cover the cost of a state-approved nurse aide training program while providing on-the-job support and experience. Upon successful completion of the training program, participants receive their license or certification and transition into a nurse aide position where they will be able to provide hands-on patient care! From start to finish, the program typically takes up to four months to complete.
Training Locations
We offer state-approved nurse aide training programs at many of our skilled nursing facilities. Where on-site training is not available, we work with outside organizations to provide local and/or on-line nurse aide training opportunities.


How Do I Apply?
Here's what our graduates say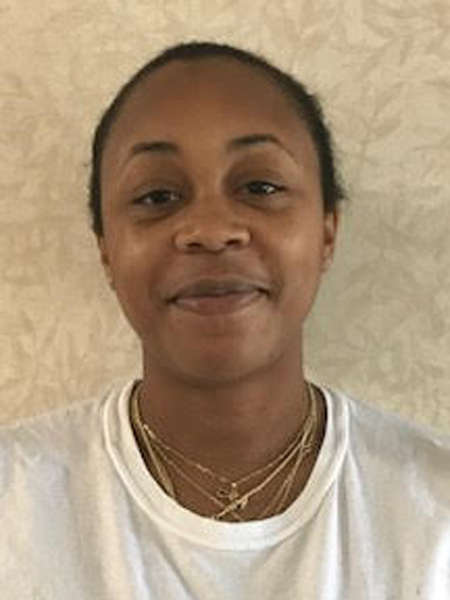 Kathrine Midgette
Certified Nursing Assistant
Salisbury Nursing & Rehabilitation (Maryland)
"I started working as a Unit Assistant at Salisbury Nursing and Rehabilitation Center while taking advantage of their nurse aide training program. I recently graduated with my CNA and passed my license/certification exam. I plan on becoming an RN. Genesis has given me a career path and I am so grateful. Without this program, I would never have been able to start this journey!"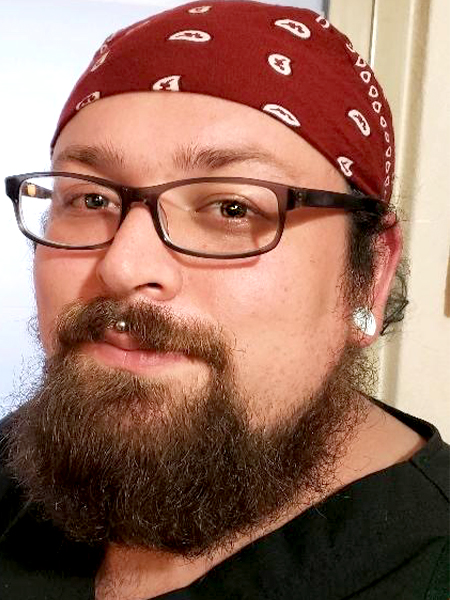 Hunter Lindsey
CNA Care Specialist I
Village of Northrise (New Mexico)
"My favorite part of my job is that, every day at work, I get to make a difference. I know that I get to help people with being more comfortable, especially considering what's going on right now in the world."
Read about Hunter's journey
here
.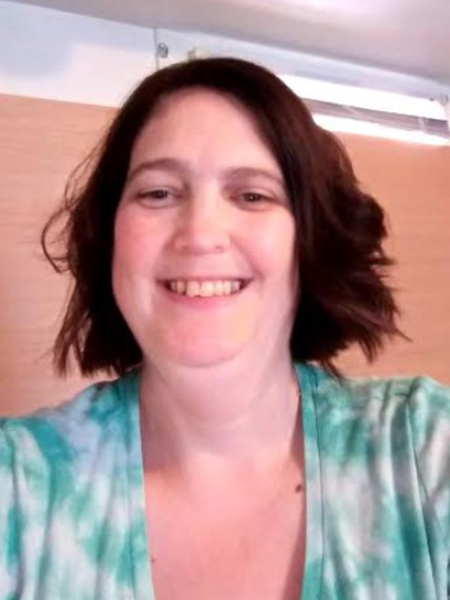 Loretta Sheren
Certified Nursing Assistant
Lofland Park (Delaware)
"Ten years ago, I began working at Lofland Center in dietary and housekeeping. Becoming a CNA had always been a dream of mine, but I wasn't sure I could do it. The Lofland team encouraged me to give it a try and I quickly realized I could make a difference in people's lives. I leave work every day knowing I helped my residents!"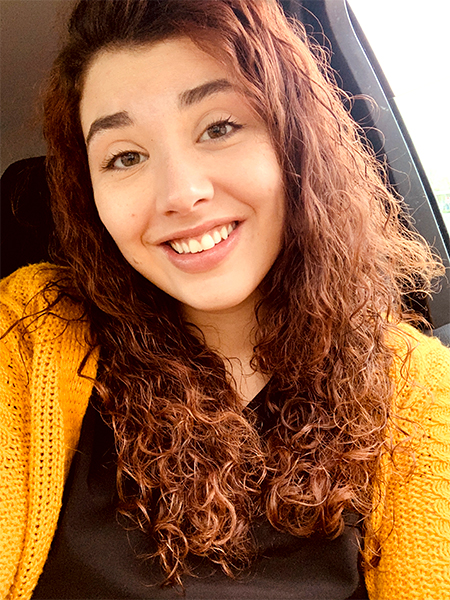 Hannah Millman
Assistant Activities Director
Seaford Center (Delaware)
"With one child and another on the way, I knew that my family was going to need much more stability than my job as a restaurant server could offer. Thank you to Genesis for taking a risk on me, and for teaching me skills that I need to ensure the safety, happiness, and proper care of my patients. After becoming a CNA, I was promoted to Assistant Activities Director, and am working on a new certification so that one day I can fulfill my goal of being the best Recreation Director possible!"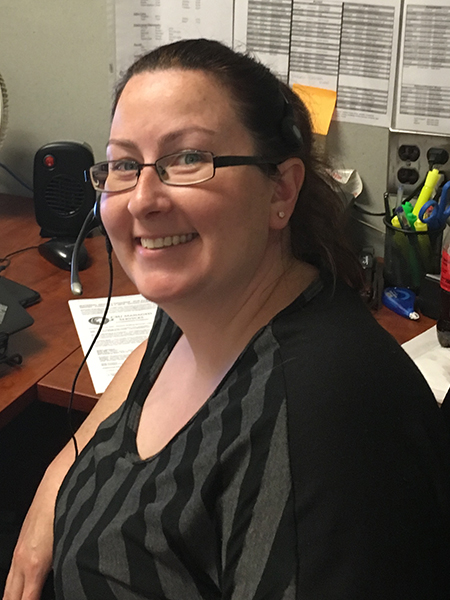 Wendy Blythe
Staffing Coordinator
Genesis Staffing Services (Maryland)
"Since I was 16 years old, I worked in assisted living and nursing homes helping the elderly. It has always been a passion of mine to help others. I started off as a dishwasher and worked my way to CNA, med tech, resident care manager in Assisted Living, and now, Staffing Coordinator. If you have a passion for something, go for it and never allow anyone to make you feel like you cannot achieve your dreams or goals . Always strive to be your best. There is always someone out there that needs a helping hand."
Work with the Best, Learn from the Best!
As one of the largest providers of post-hospital rehabilitation and long-term care in the nation, we have the career path you have been waiting for.